FALLEN GIRLS
is project that was in my mind for a long time. Actually I always draw FALLEN GIRLS, it is something that I just do!
This time they appeared as nine different character designs but stylistically and thematically consistent. 
I chose three colours: poppy, pastel blue and buttery yellow - just the same that I used in my previous character designs for Tsunami brand identity.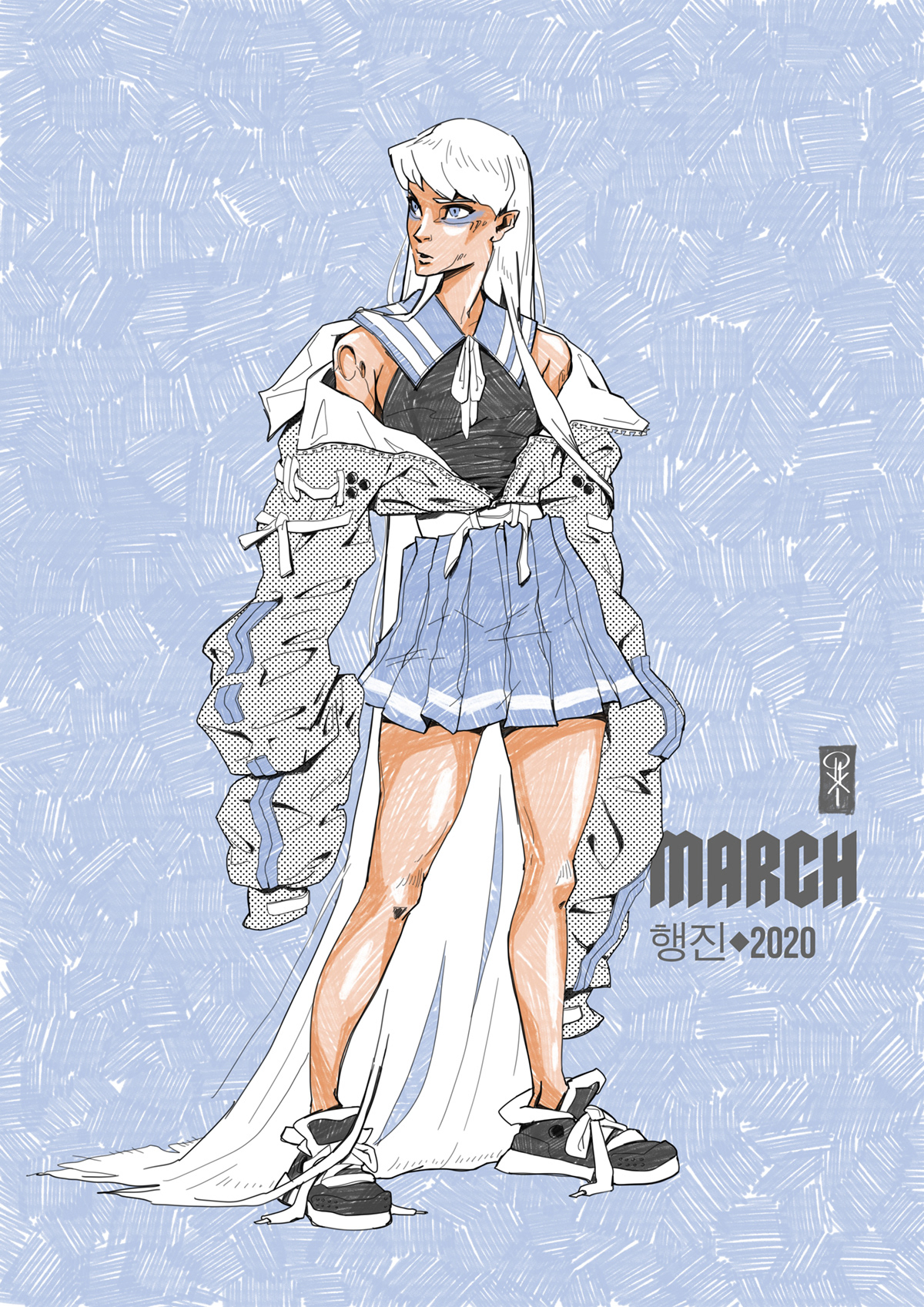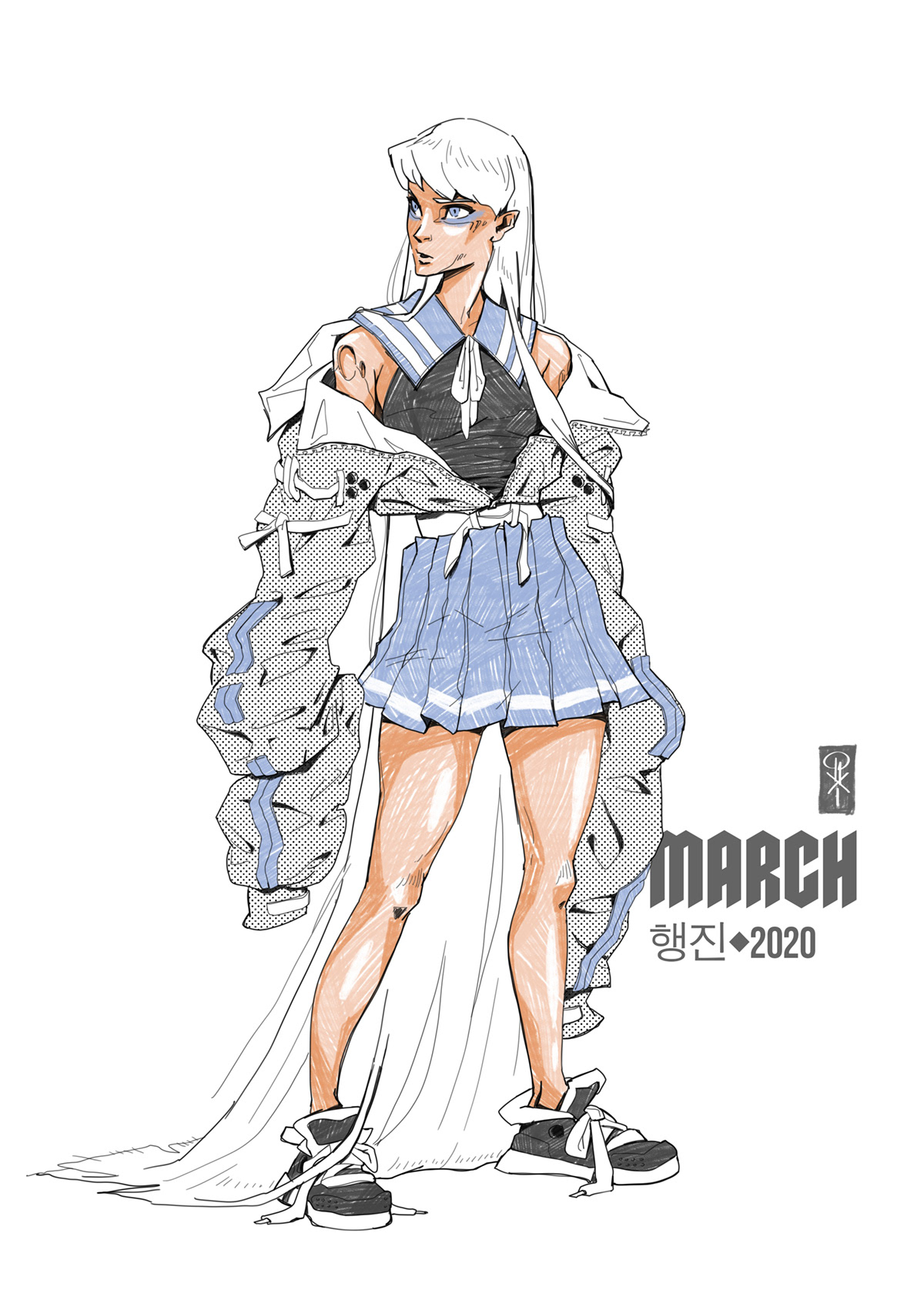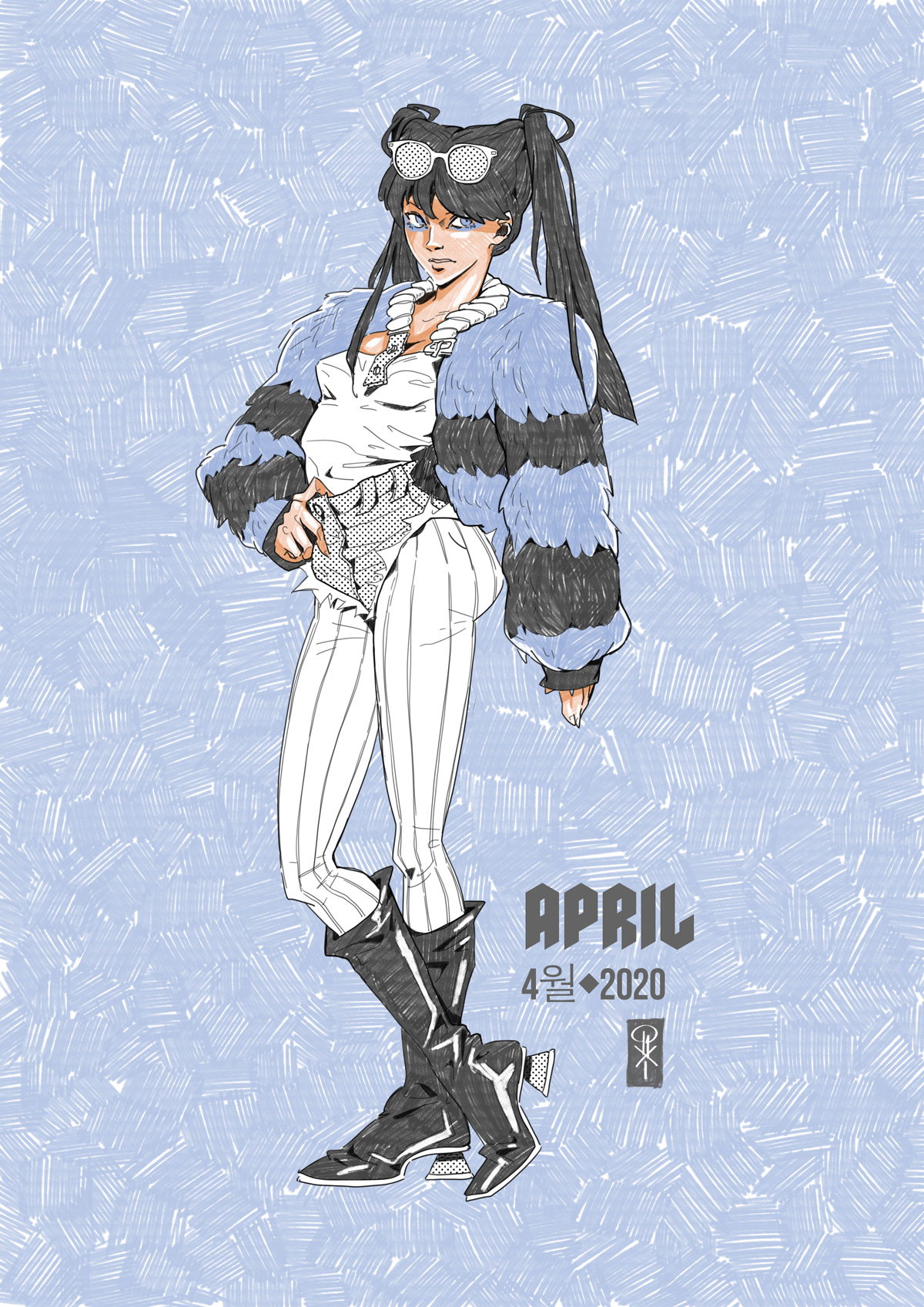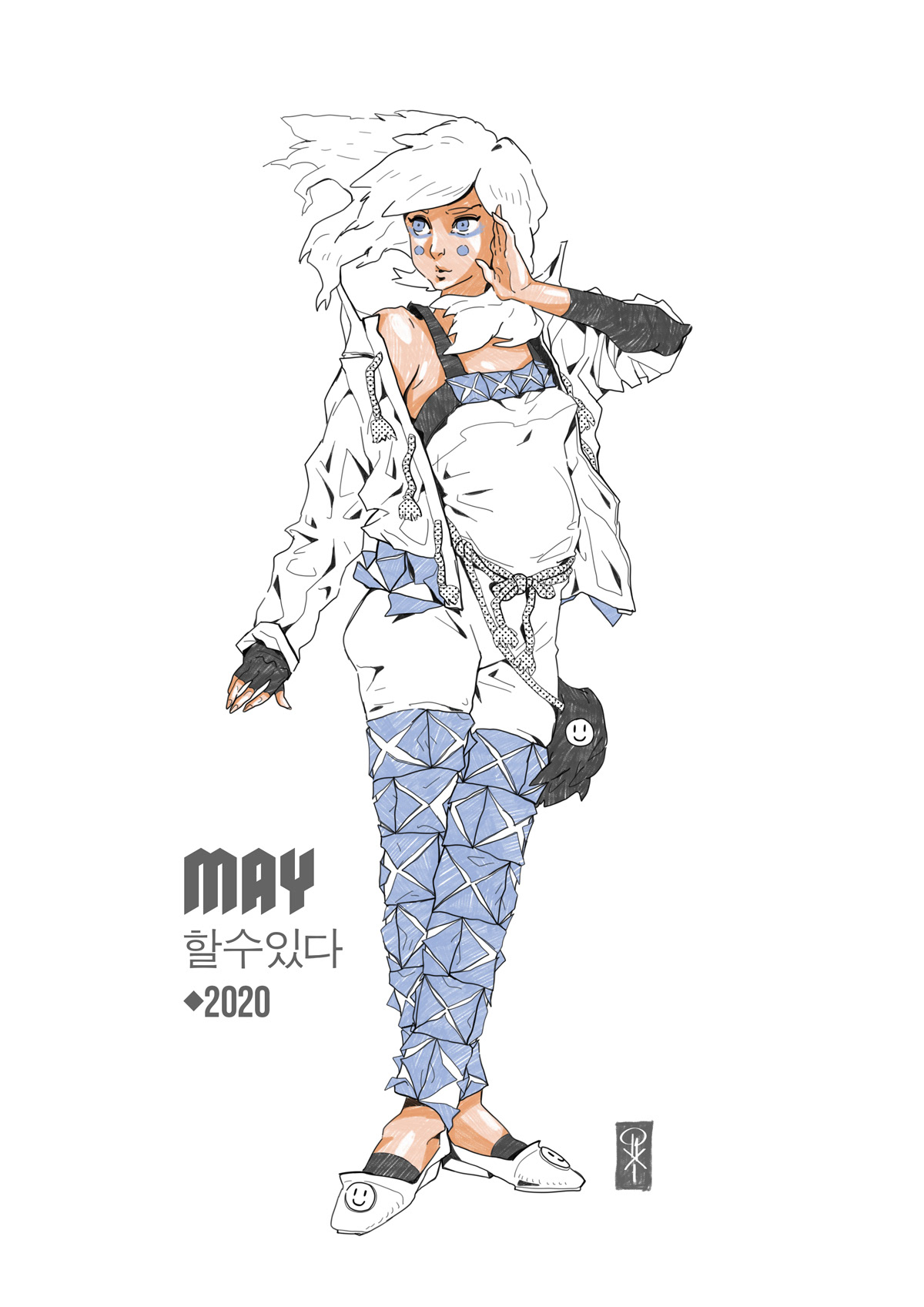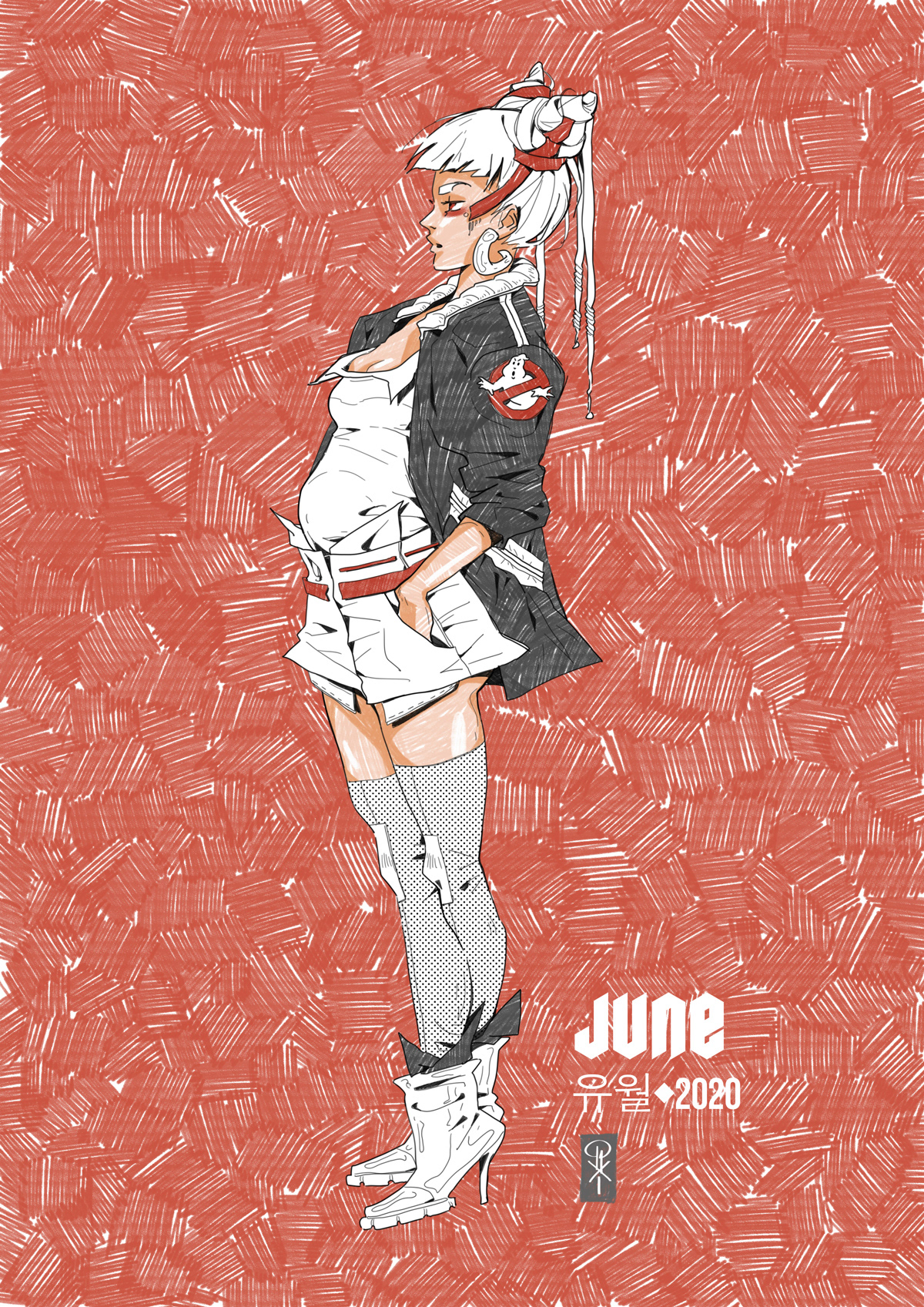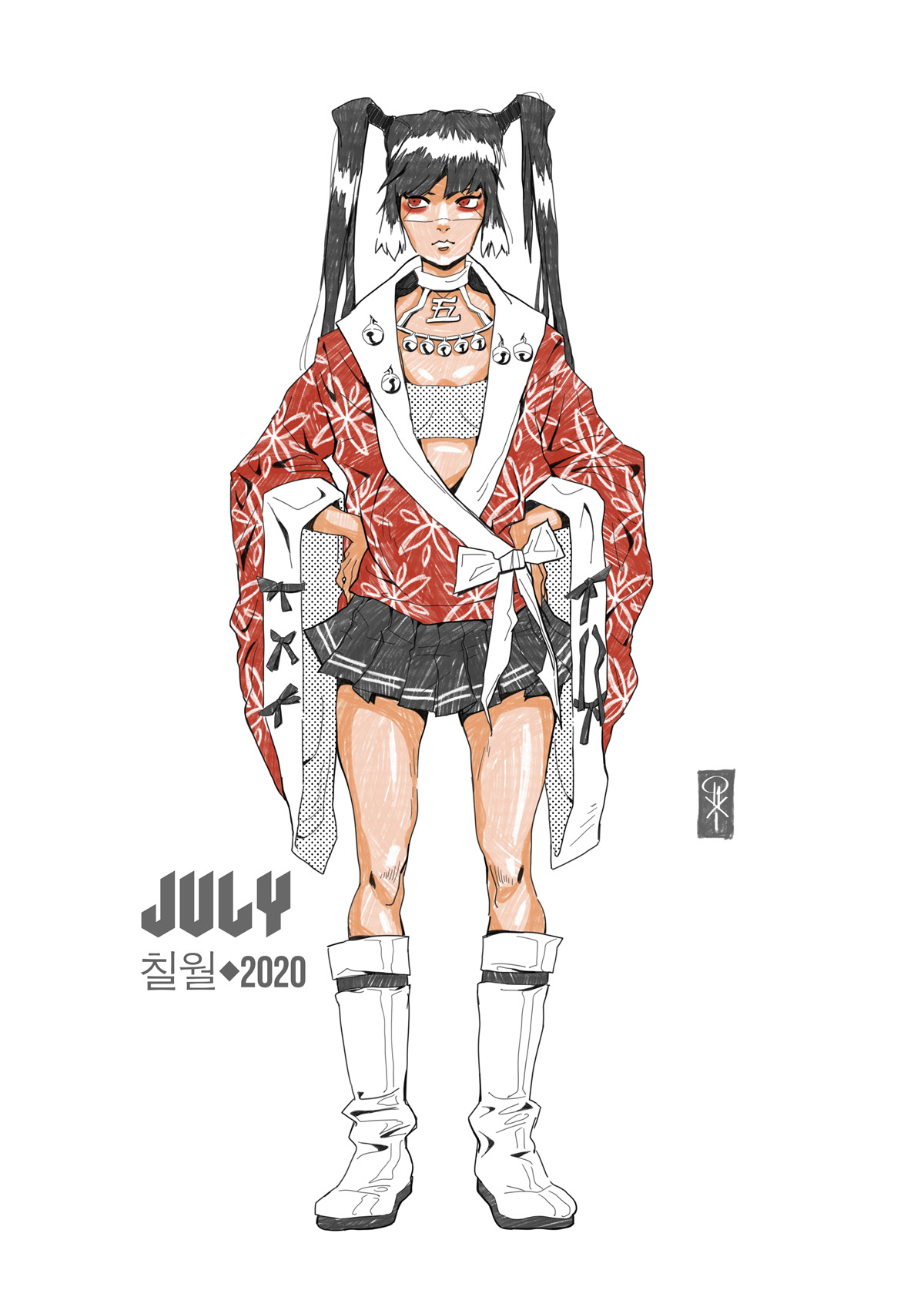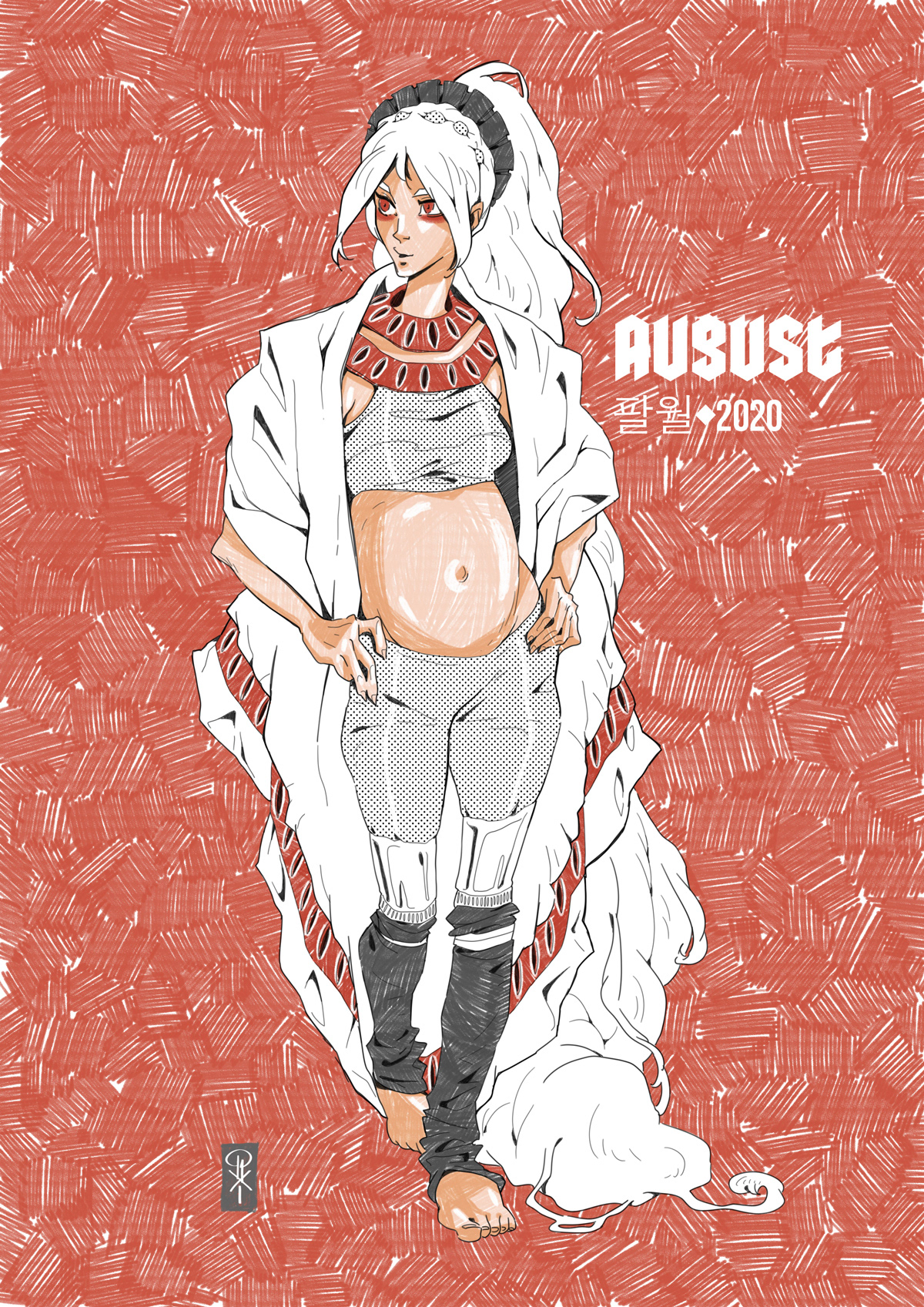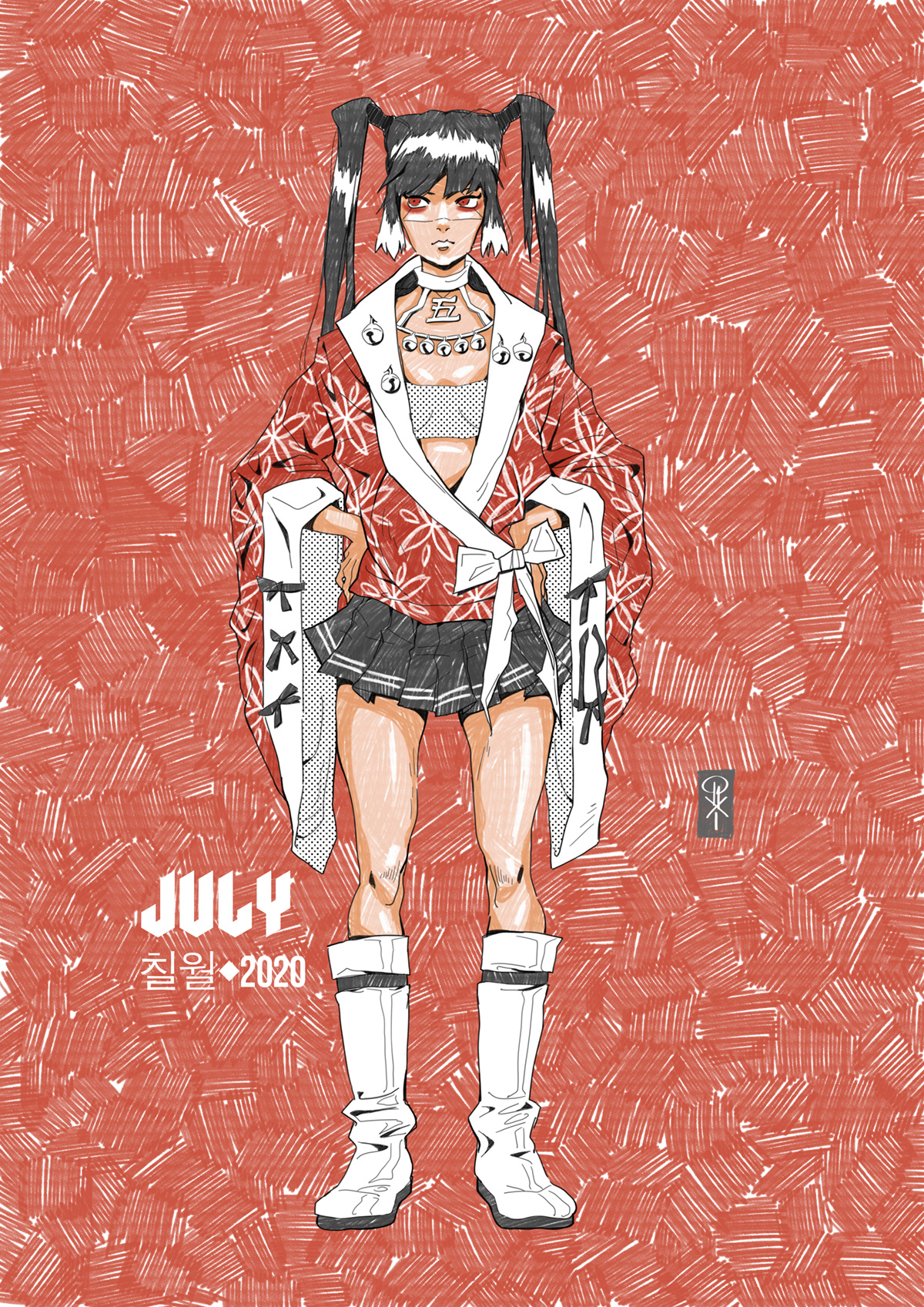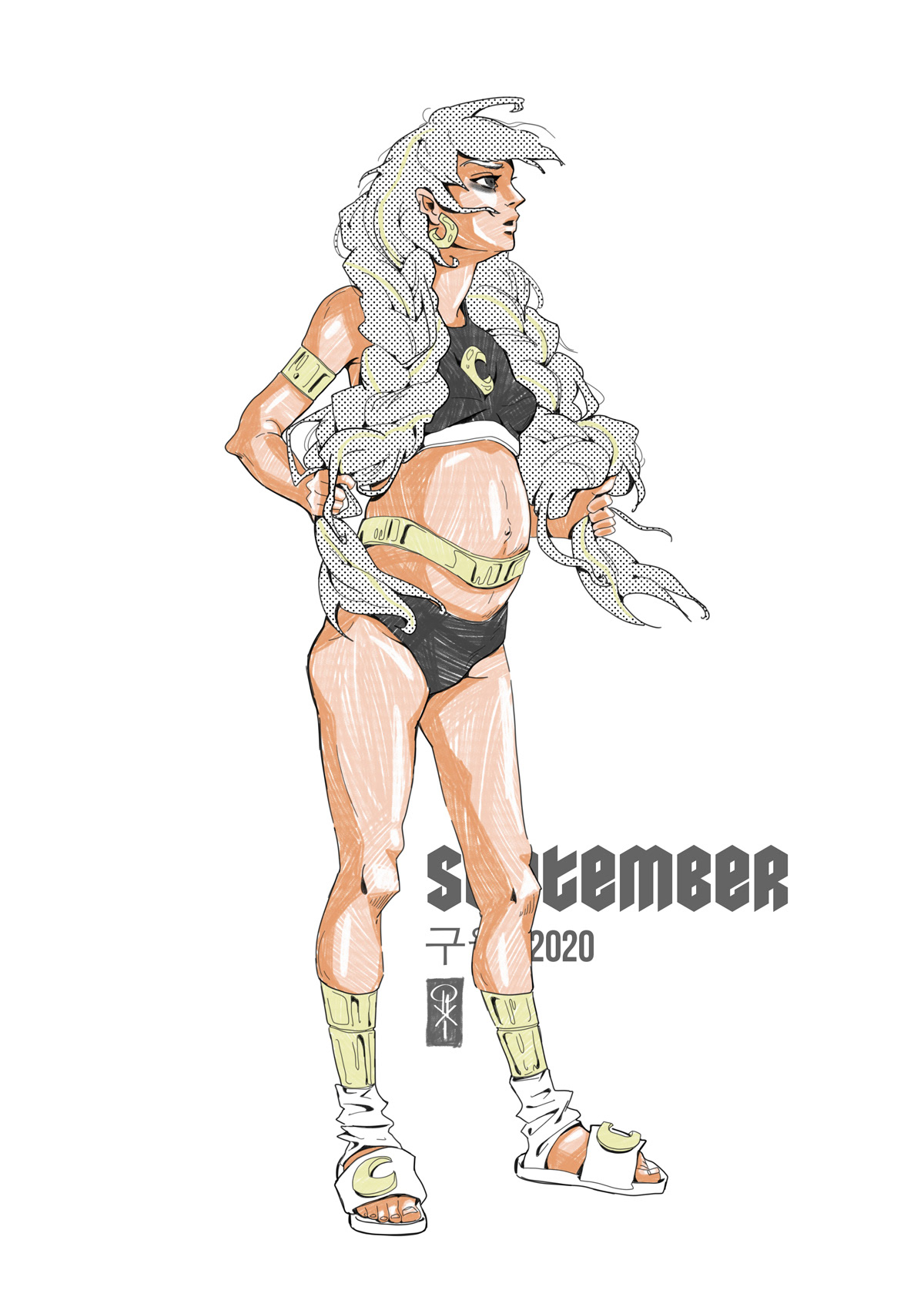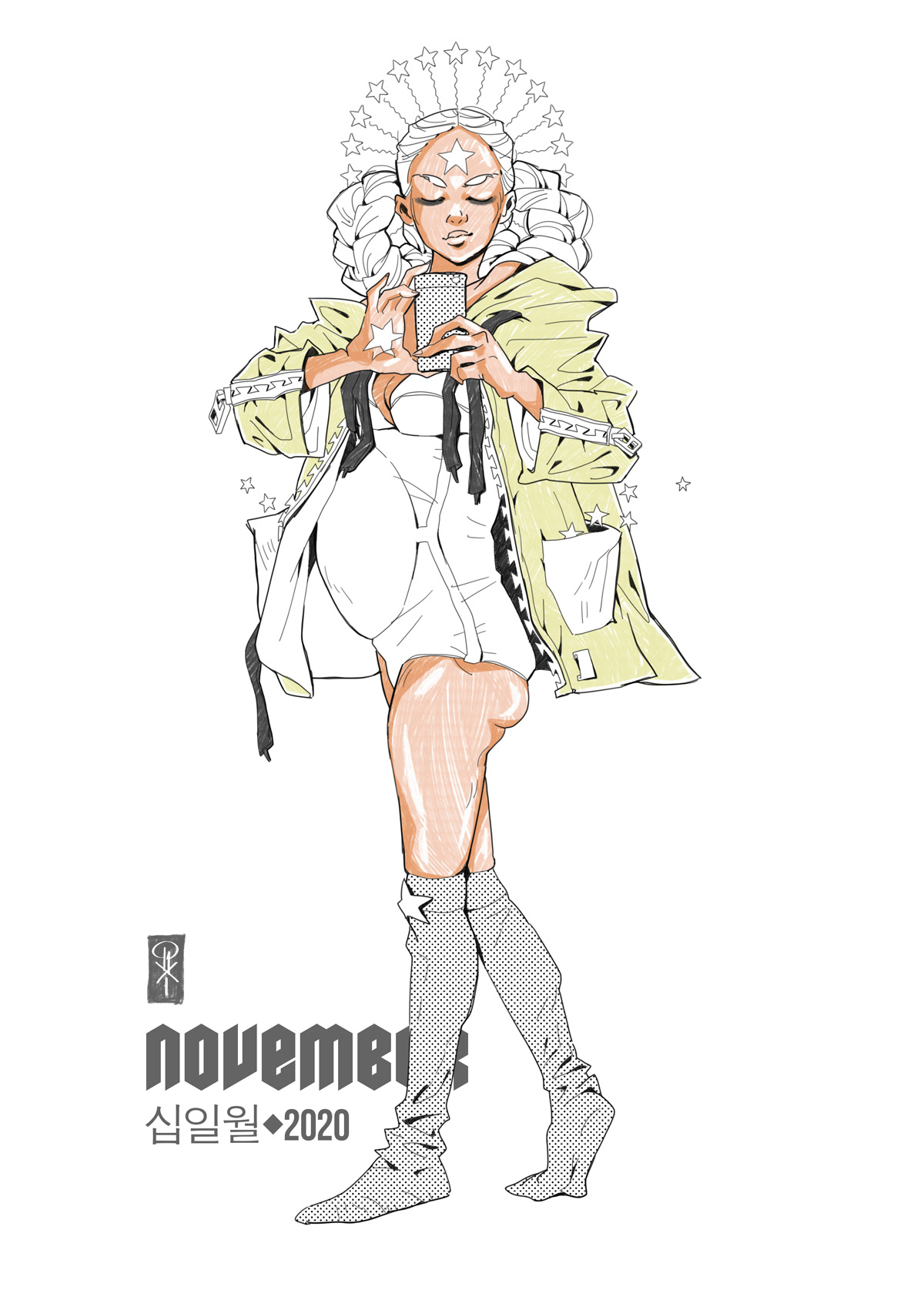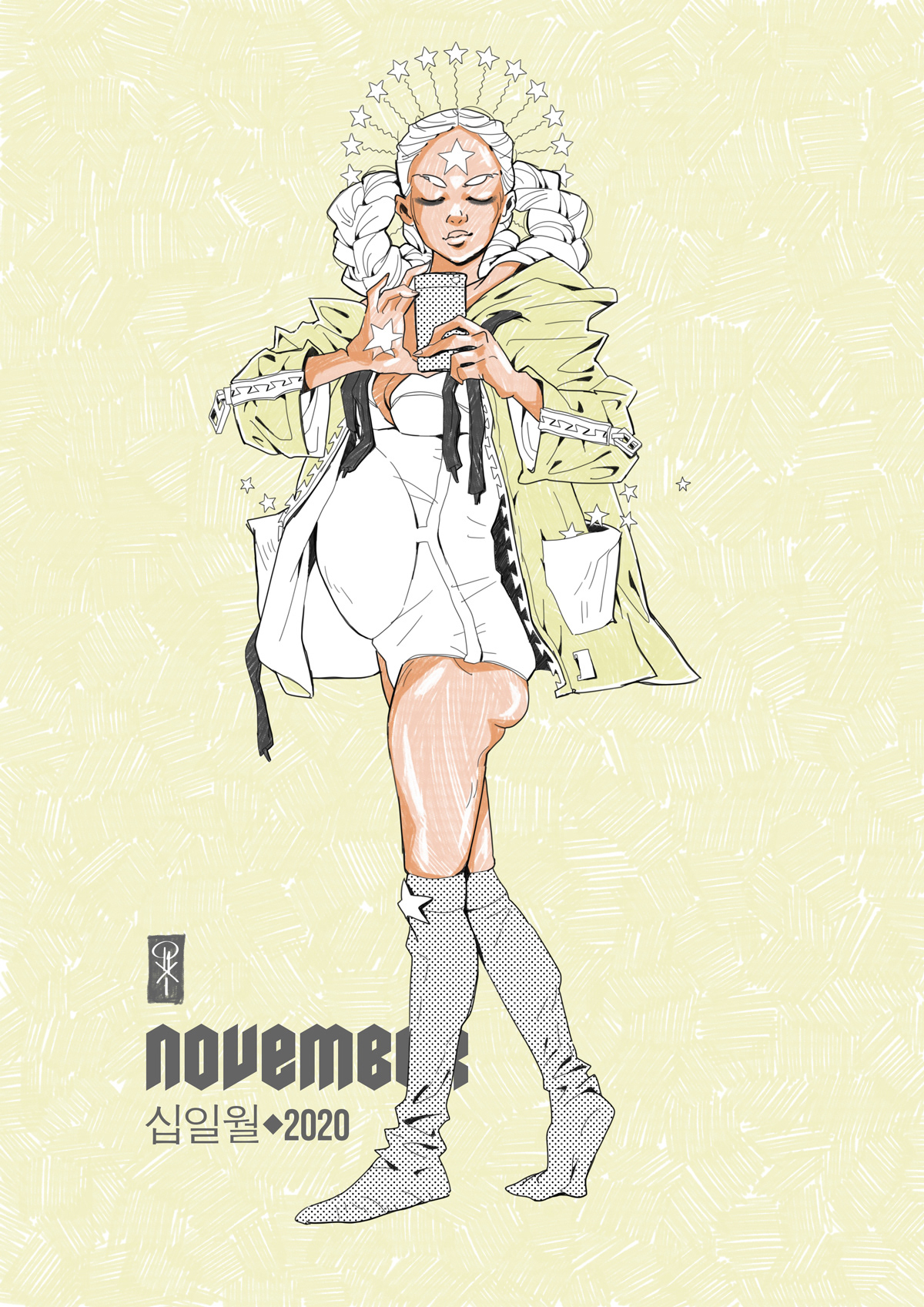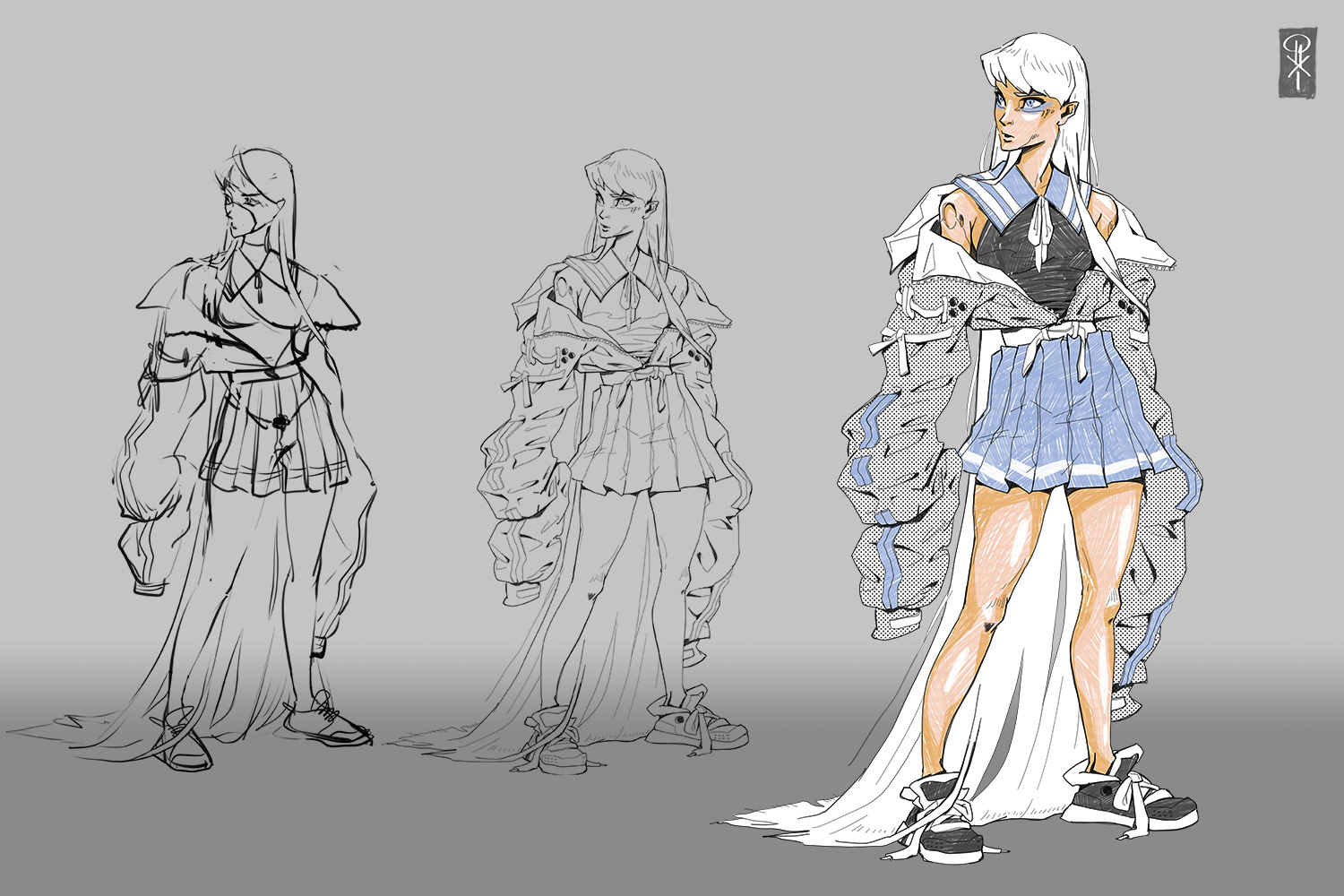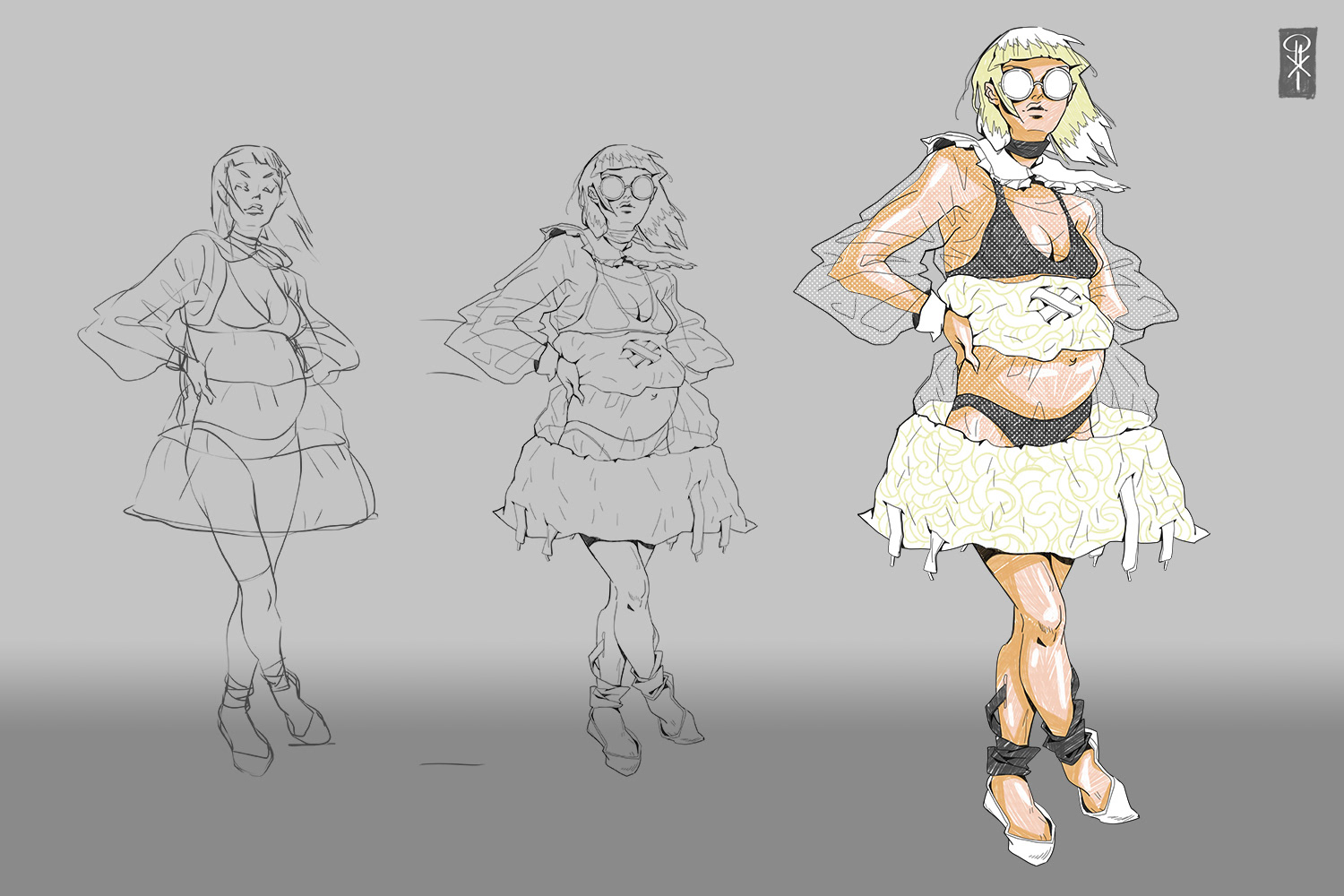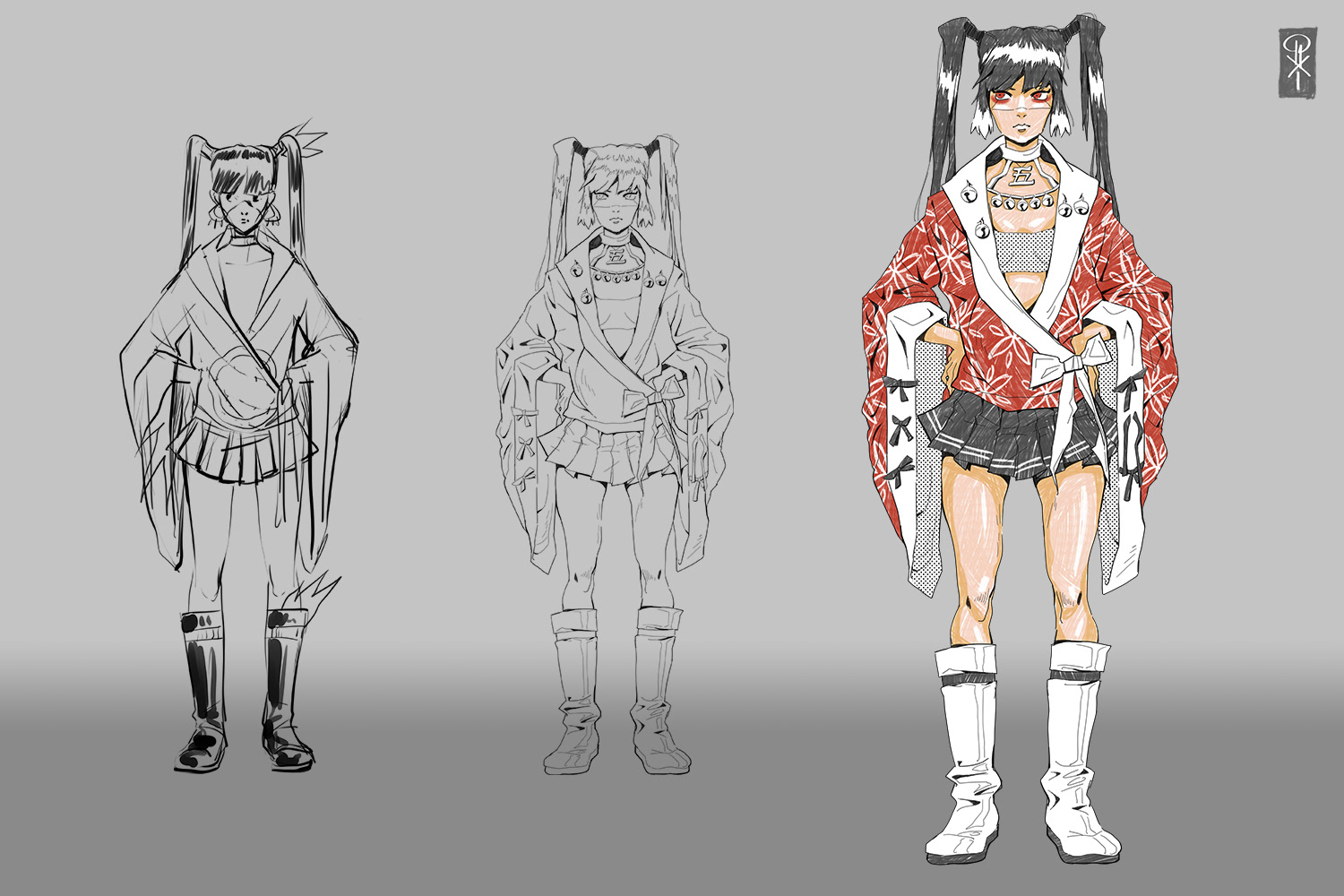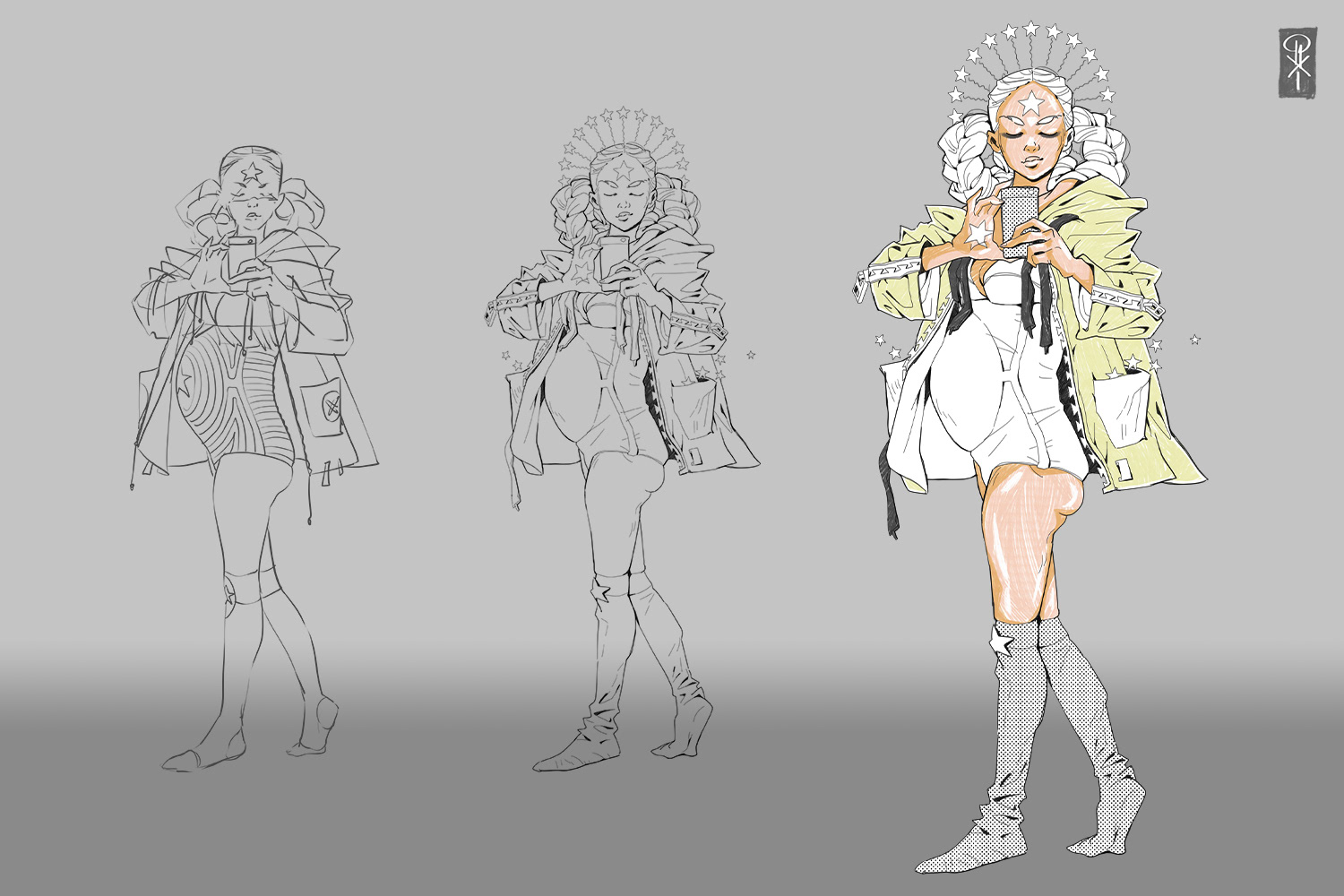 The source of inspiration for FALLEN GIRS was pack of my previous character design. They appeared in two versions, because the topic was very interesting for me.
First is coloured and in a very pop-punk mood.
Second series focuses on design, shapes and variety/harmony, that's why it comes with black and white only.