"ALL YOUR GOLD"
in Paintstorm Studio, 2021
This is #cdchallenge February2021 illustration. Theme was "THAI DANCER" and I was super excited about this design. 
I used all my favourite elements: swords, rich details, flowers, long hair, epic pose and wings! I hope My character is dramatic, I decided to make her wounded, with scars...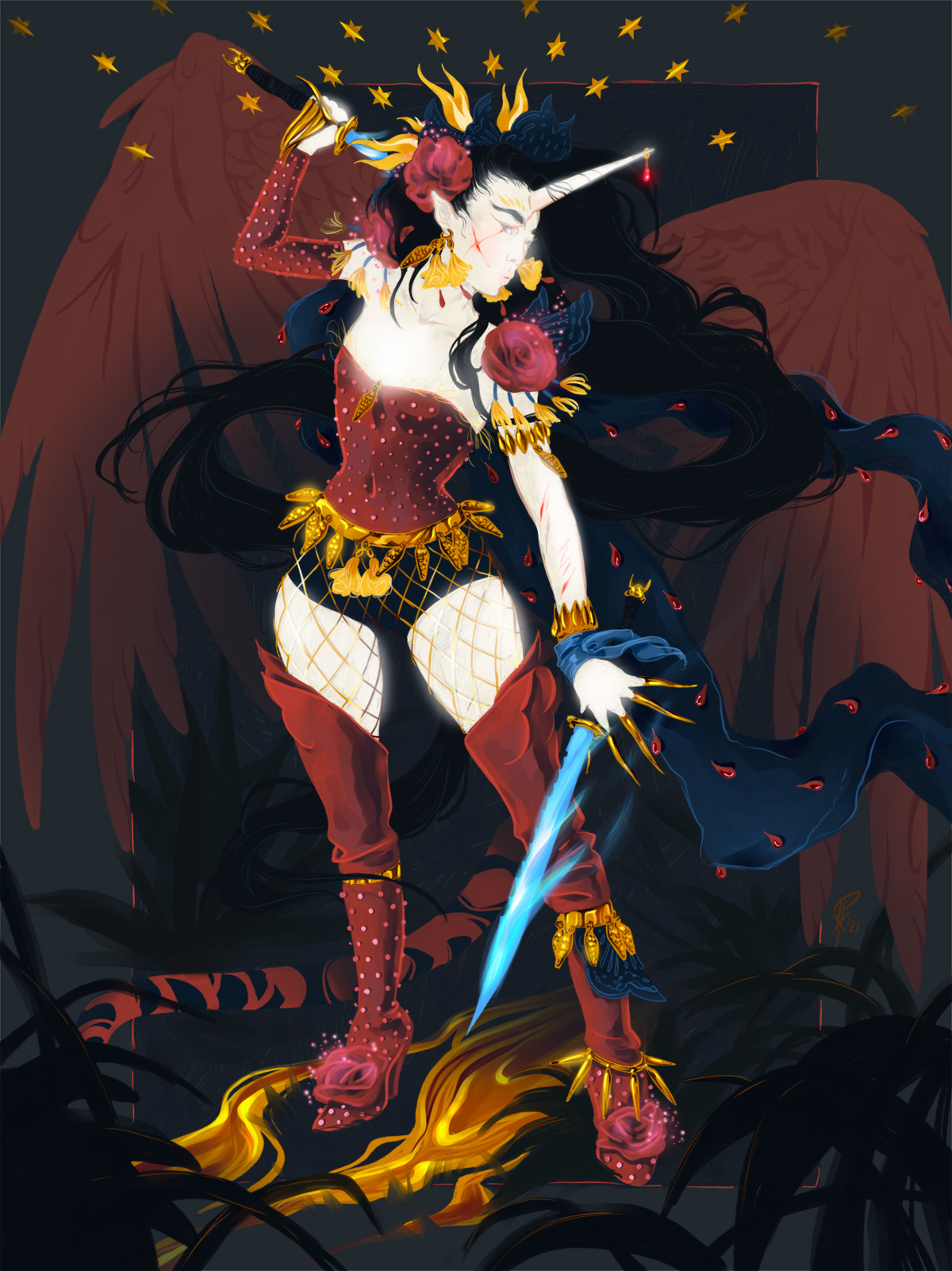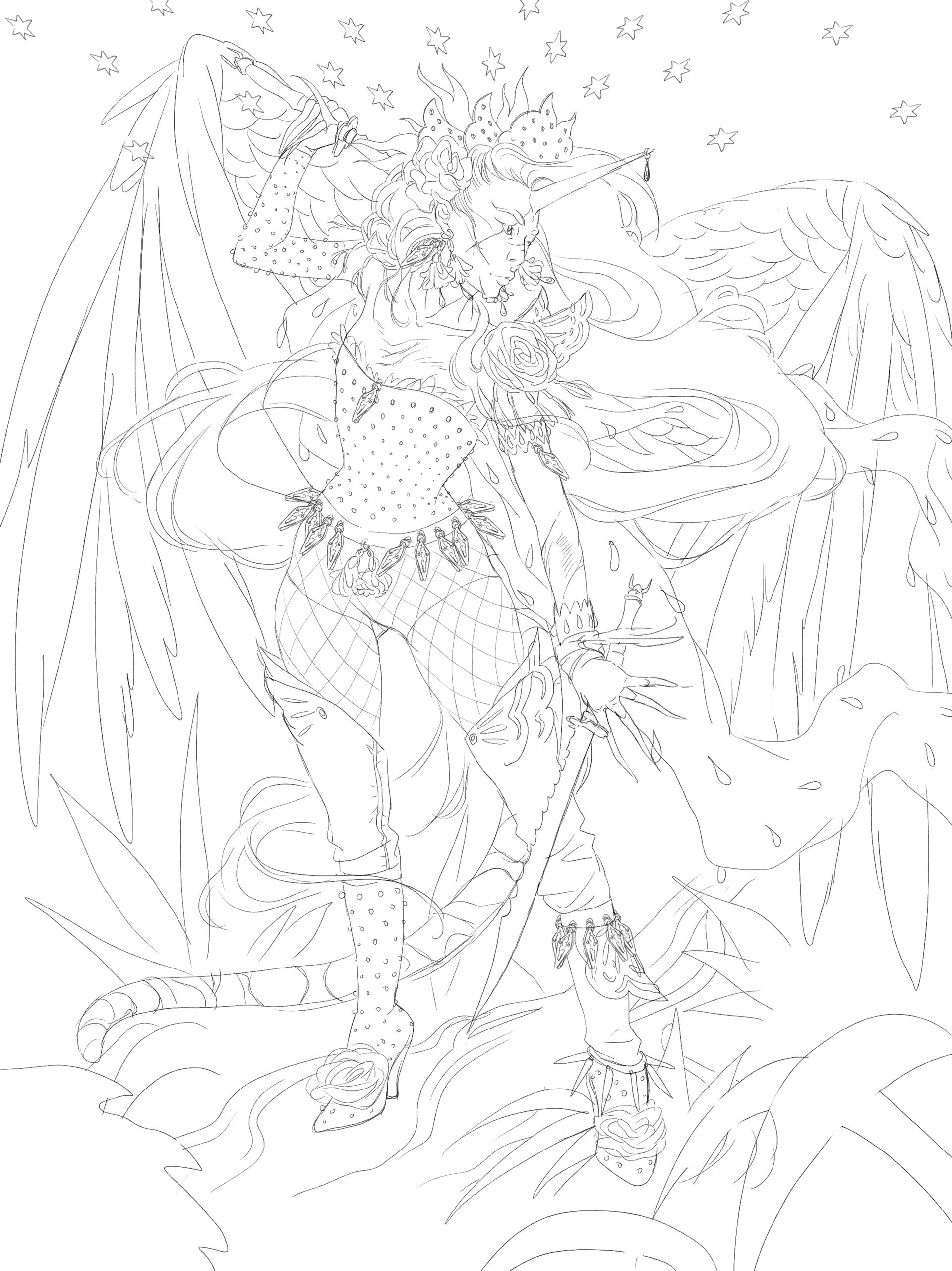 January2021 #cdchallenge was MIDDLE-EARTH fanart or redesign!
A true revolutionary girl of the Middle-Earth. She is a lady and also a tomboy, she is beautiful, valiant and not straightforward. Her courage inspires and captivates. 
Here is a Lady of Rohan - EOWYN! 
She is my favourite character from "Two Towers", and I think many of you like her too. I was infatuated with her complicated personality and great performance of Miranda Otto!
made in Paintstorm Studio,
2021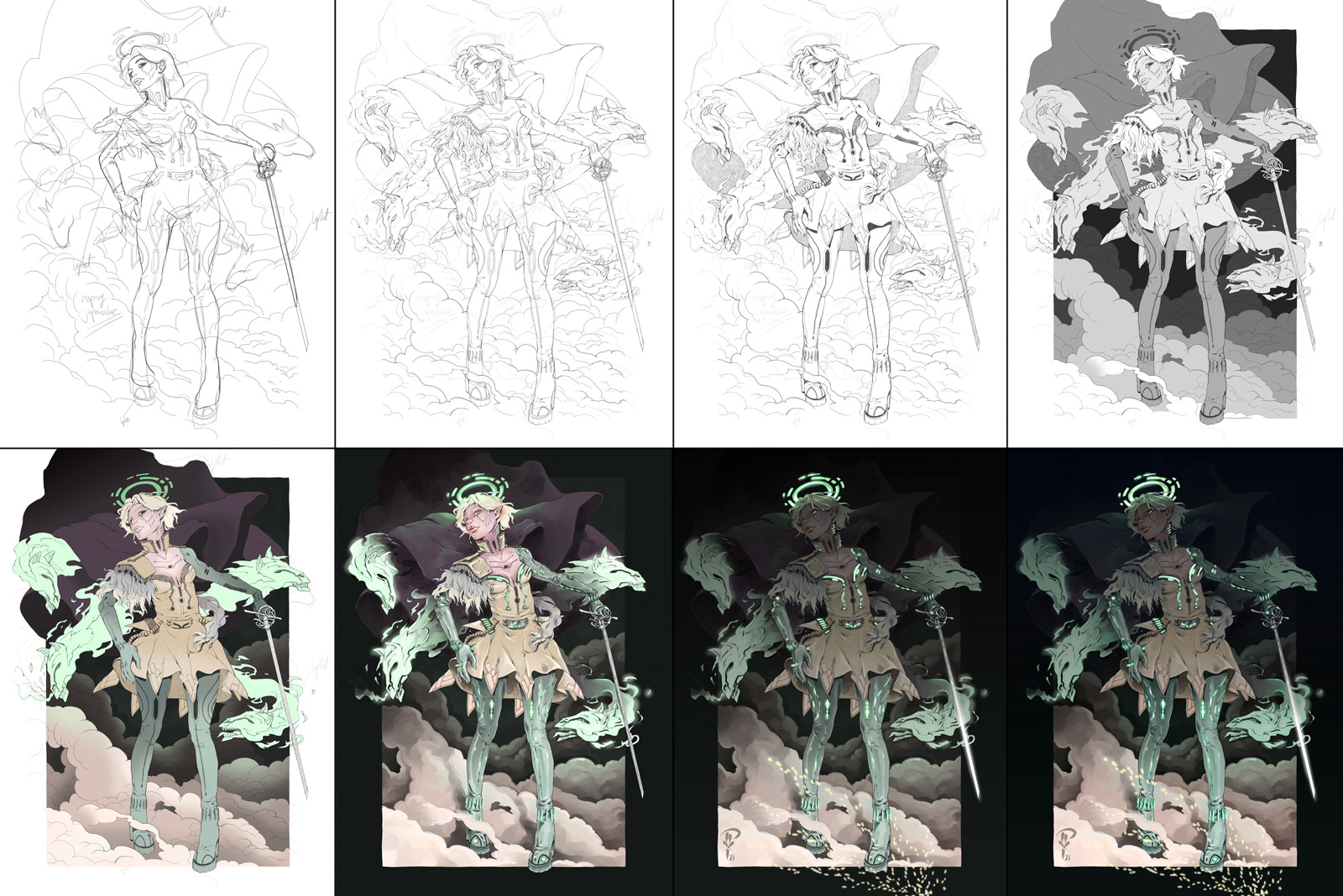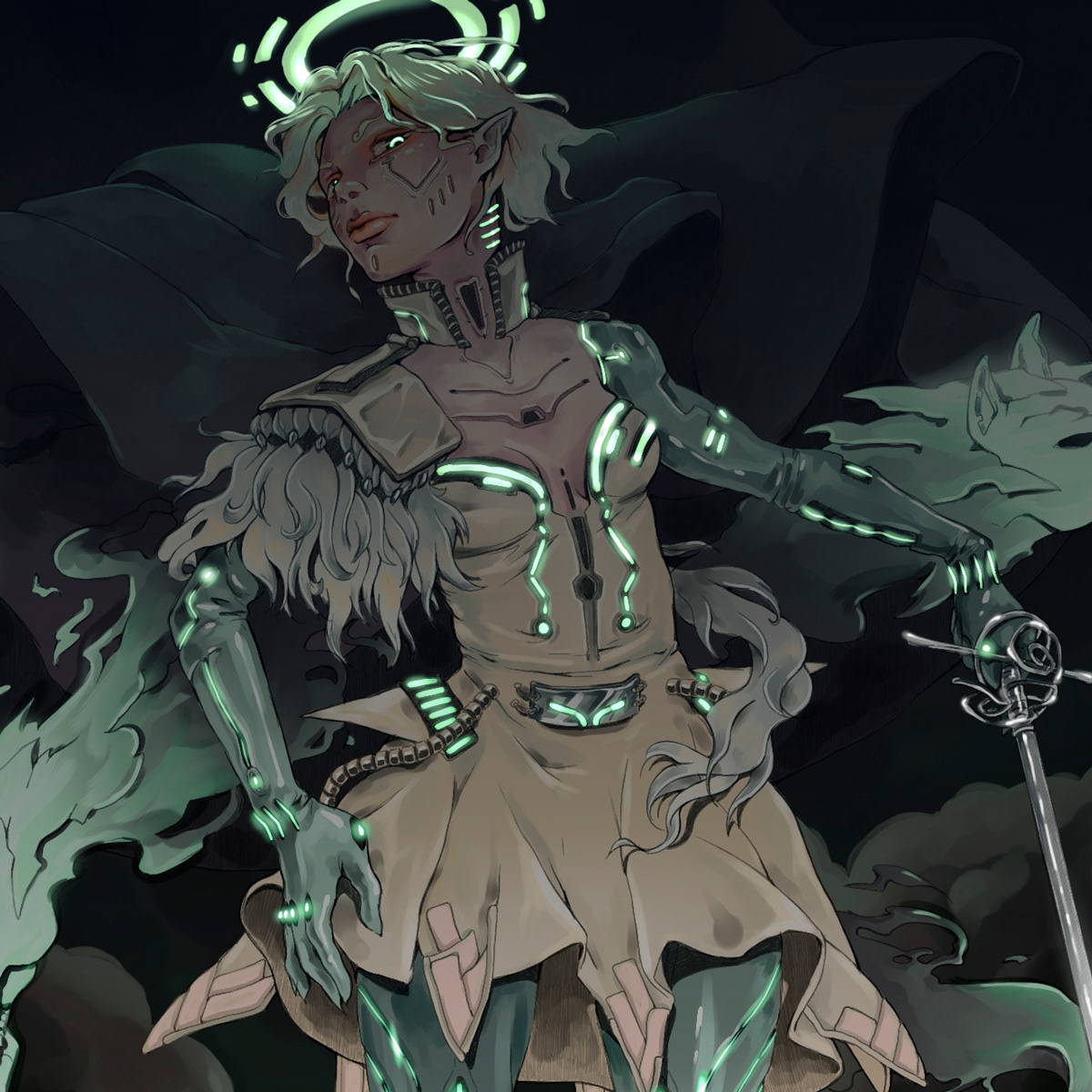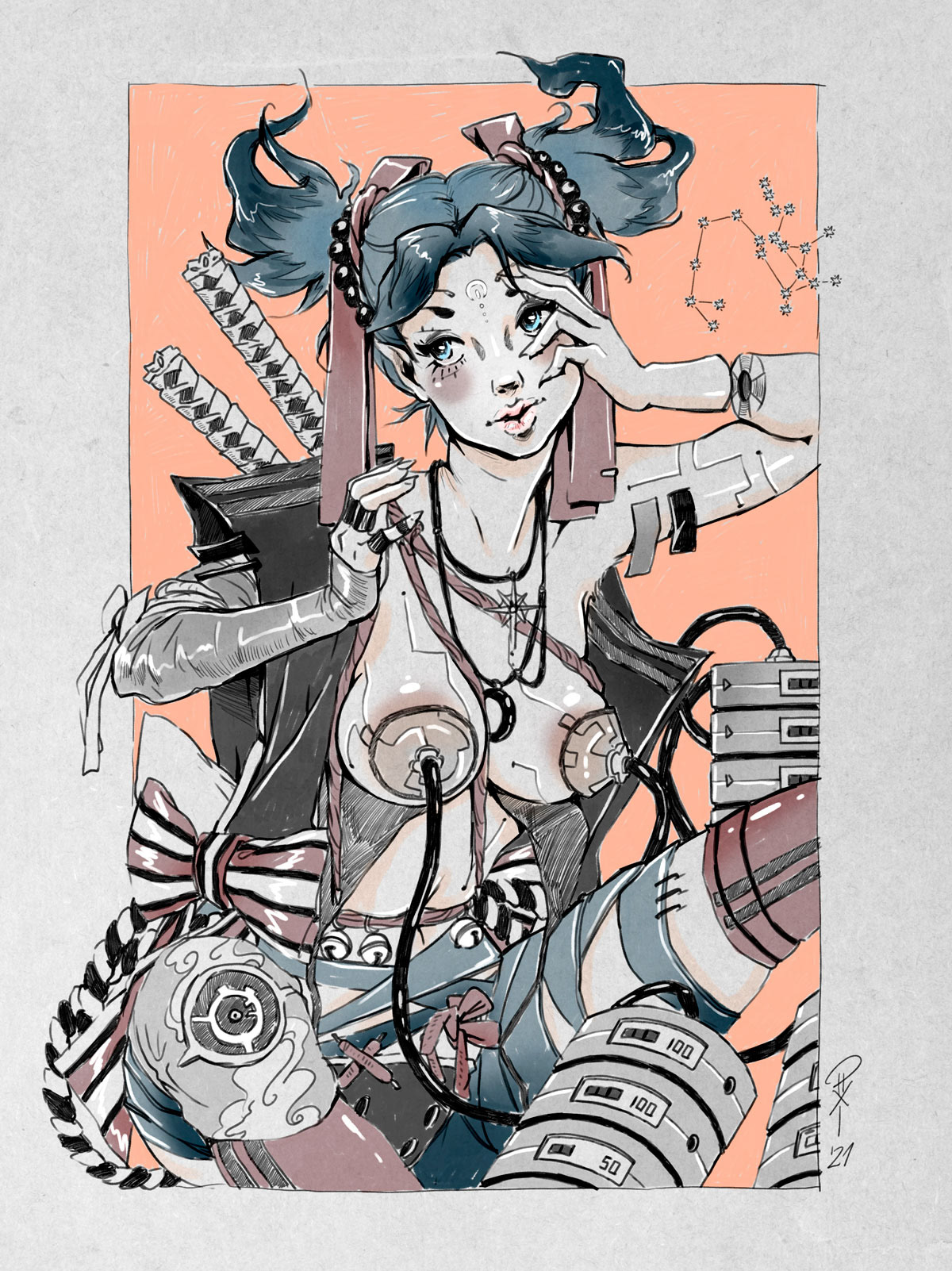 MILK-waukee, January 2021

made in Paintstorm Studio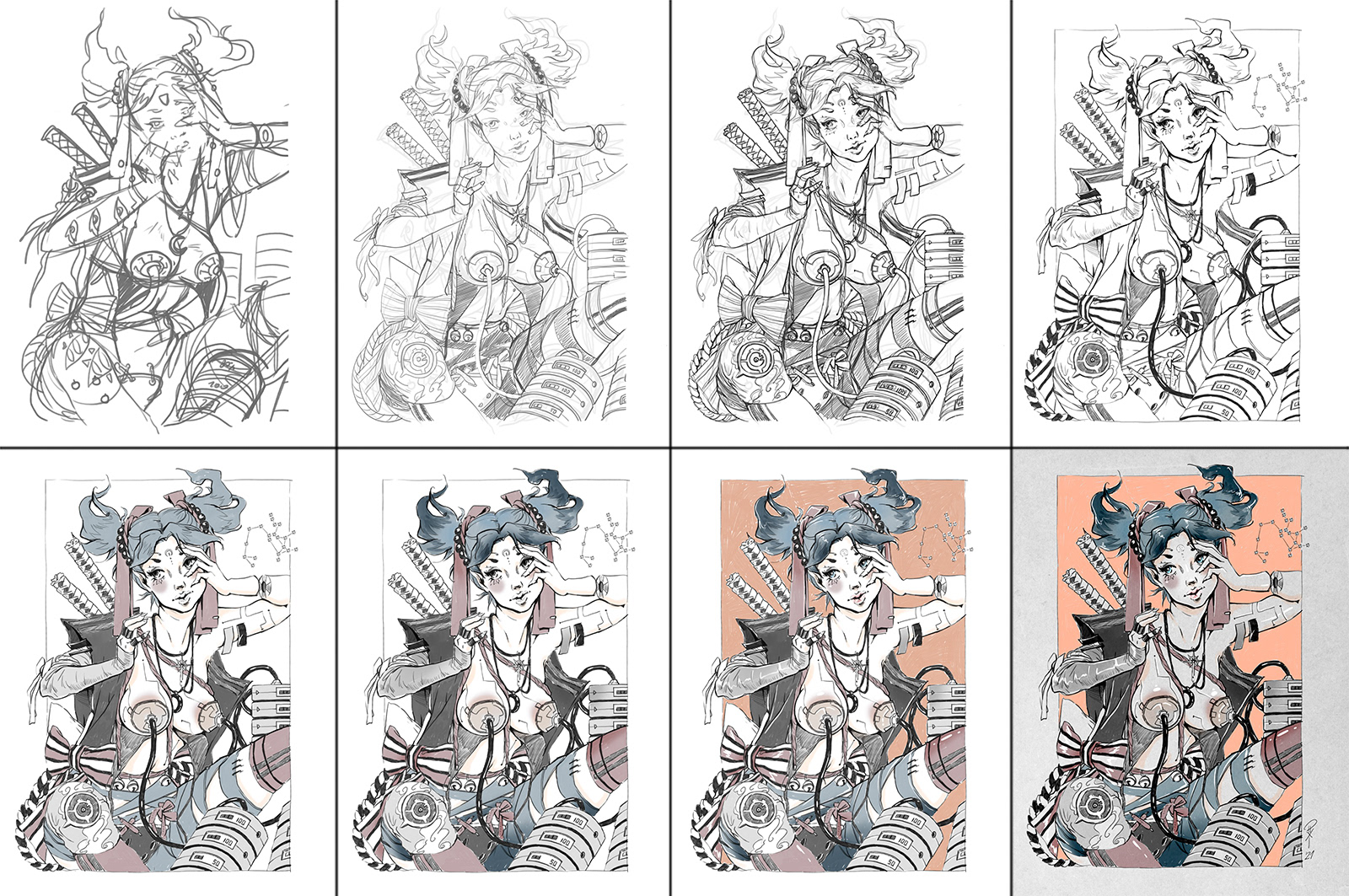 Below I present part of Pixi's INKTOBER2020 illustrations. All in Yokai and other demons theme.