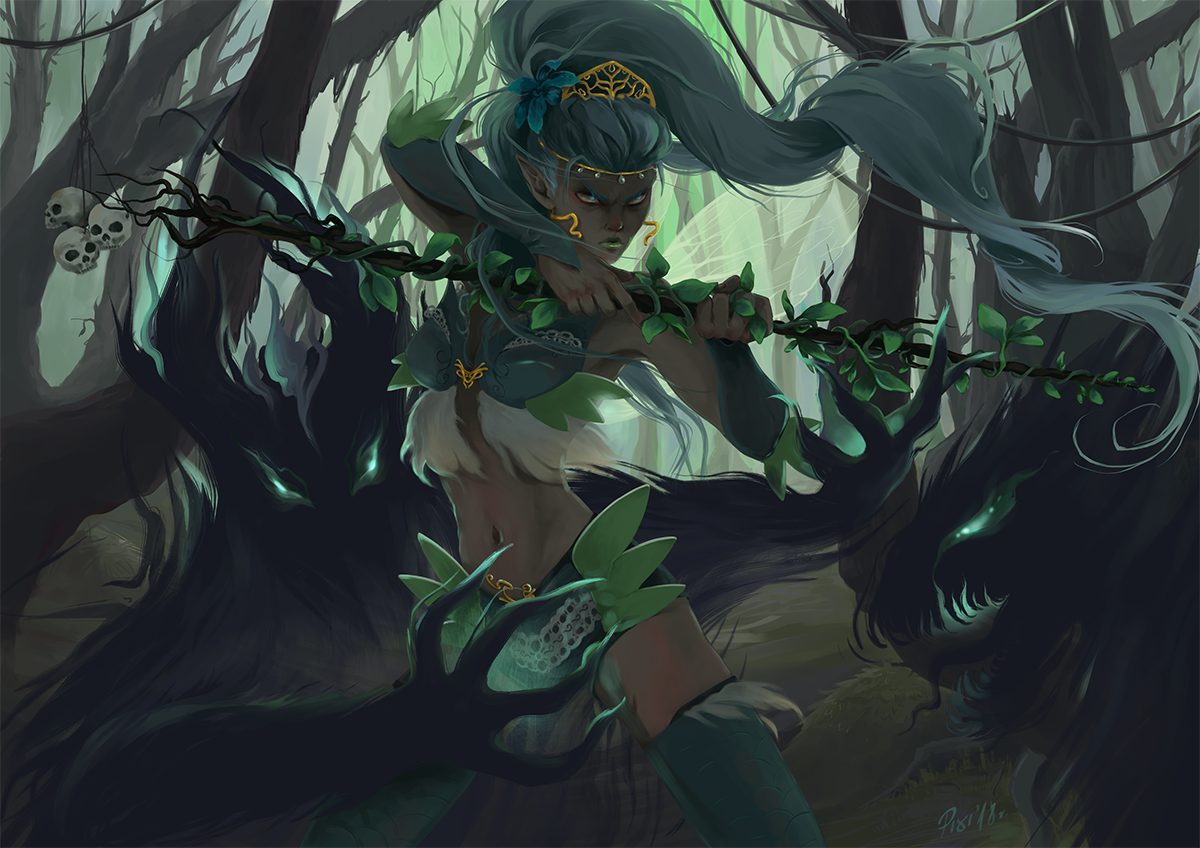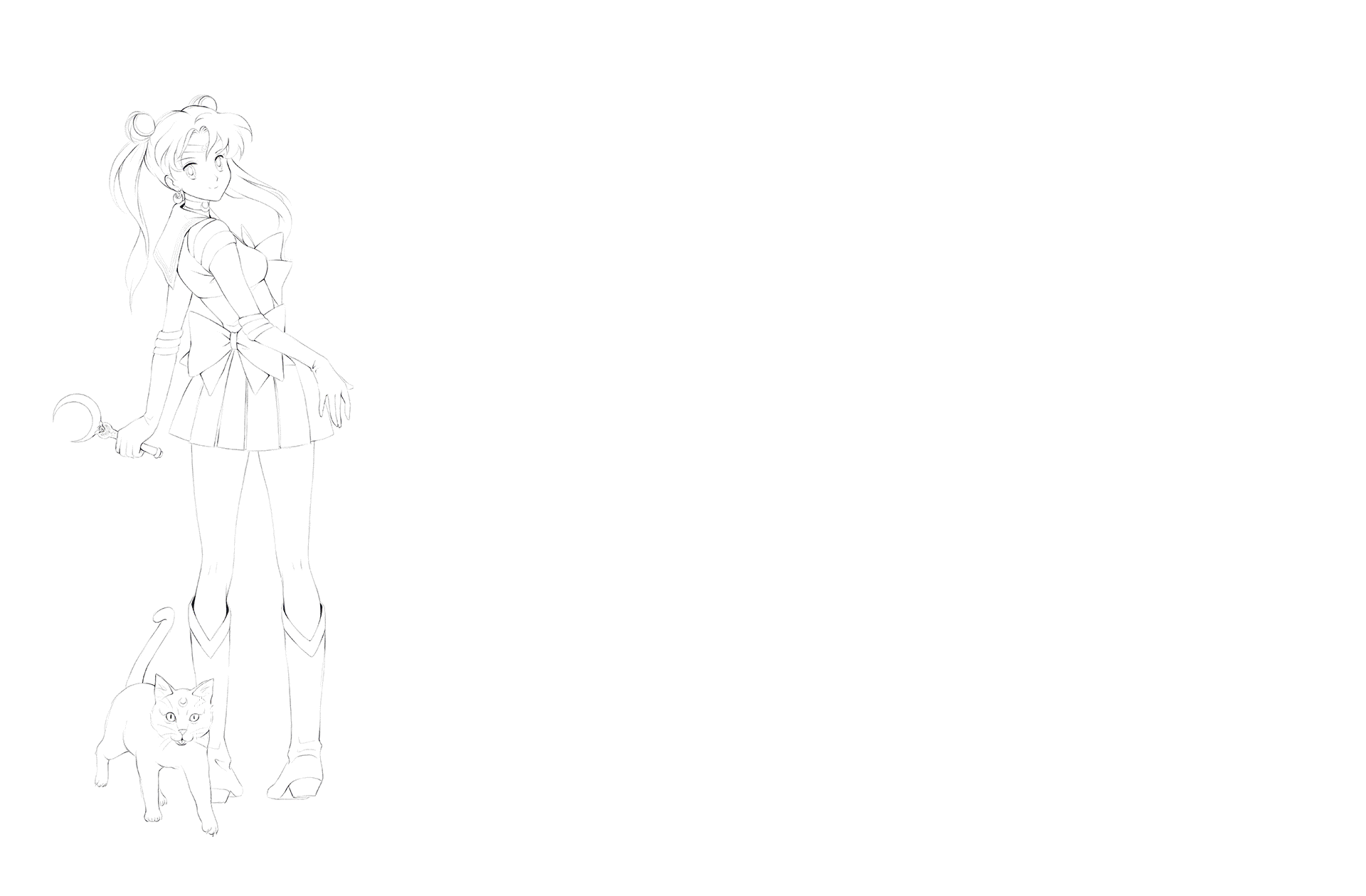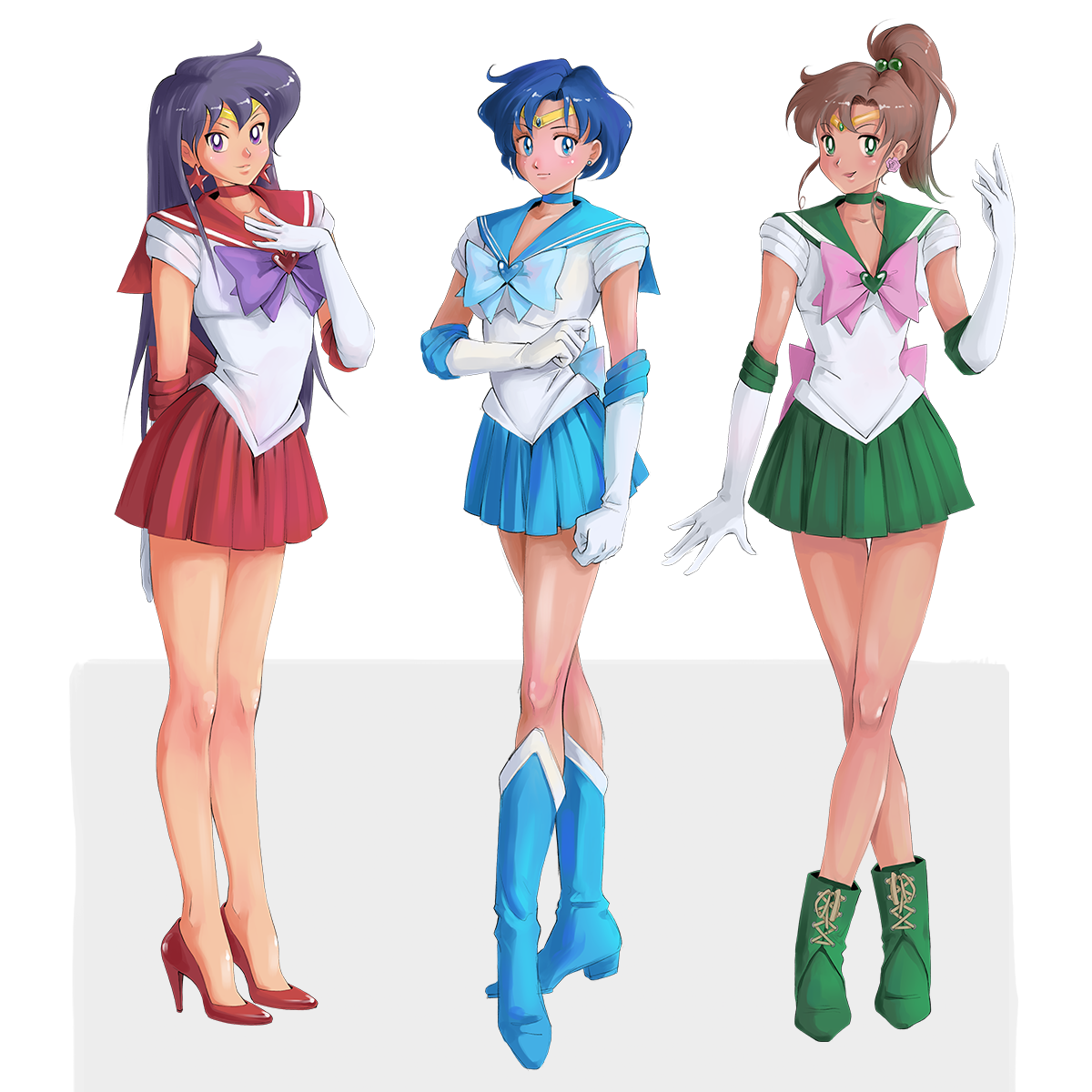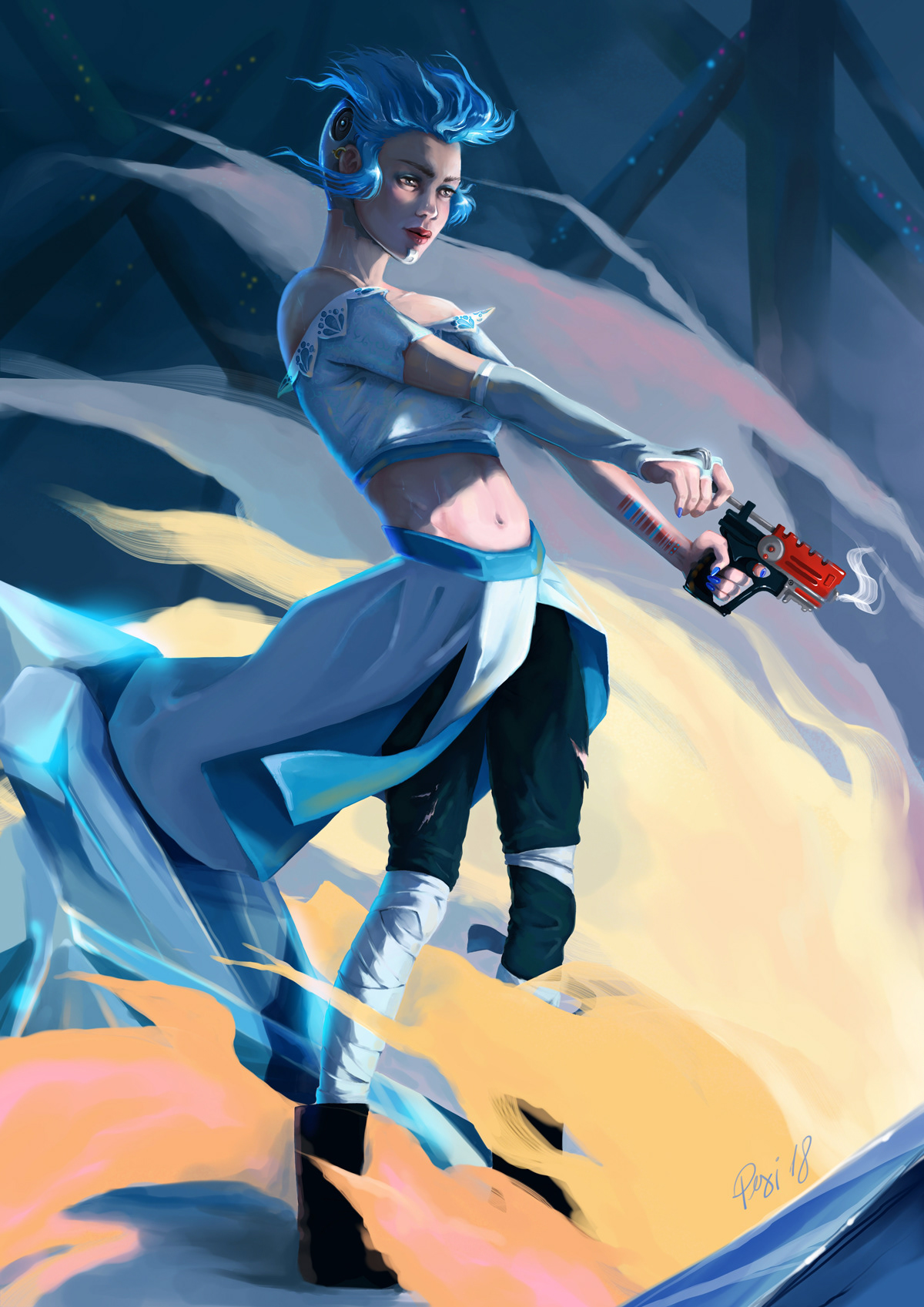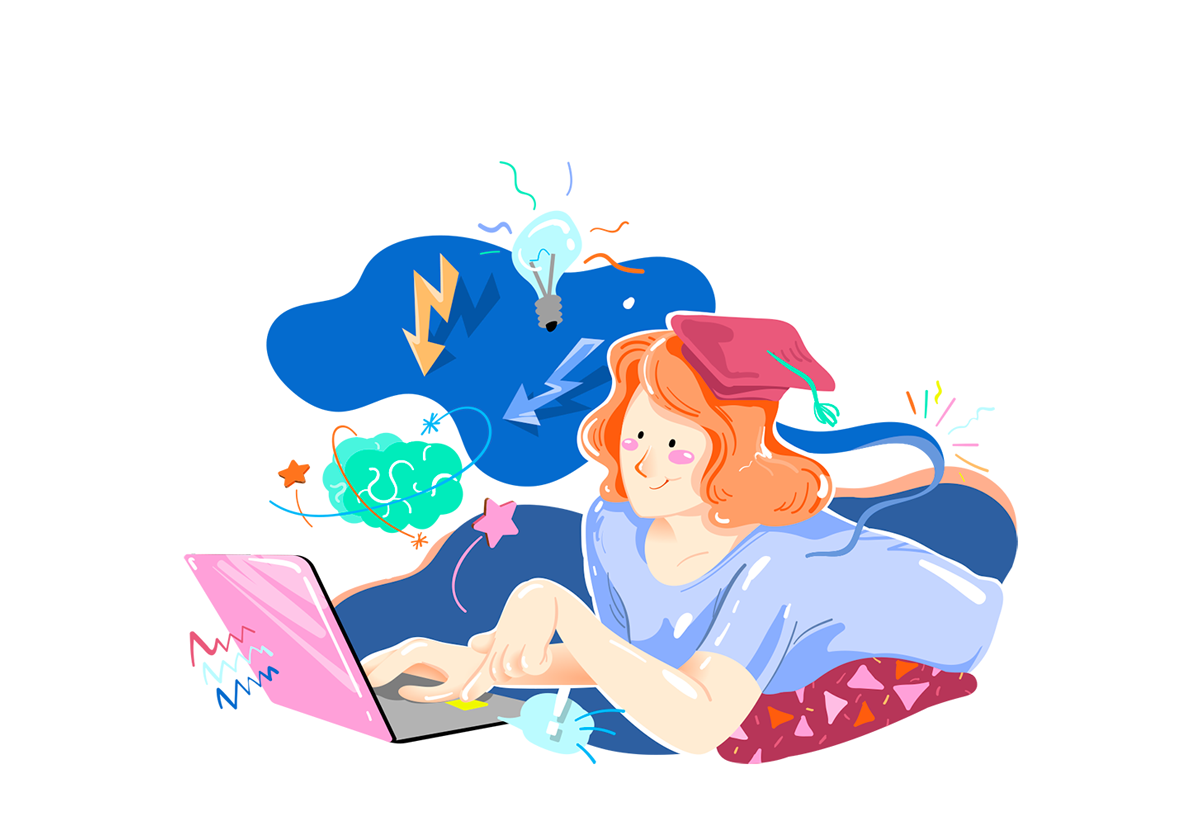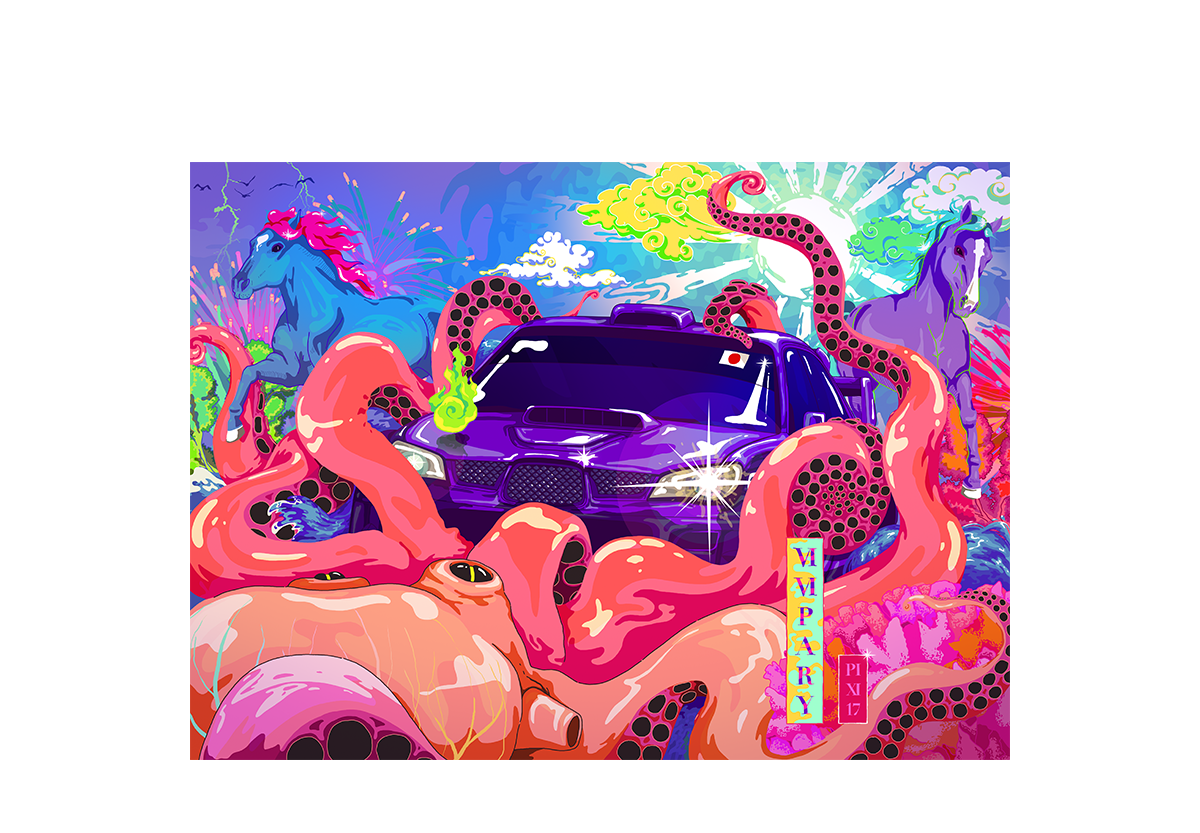 Since her early childhood, Pixi particularly liked to draw fantastic creatures – characters from her imagination. She attended arts classes at a local cultural centre, where she developed her drawing and painting skills, first as a child, then as a teenager who wanted to be admitted to arts studies.
When she began her studies, she chose to specialise in drawing + multimedia + photography, but her area of interest quickly became limited to just two of these fields. Throughout her university years, she received a scholarship for outstanding results. She excelled in practical courses, such as painting and drawing, as well as theoretical ones, including philosophy, sociology, and art history.
In 2011, she completed the diploma course at Professor Anna Kowalczyk-Klus' drawing studio and was awarded the Master of Arts degree.
The next challenge was to find an occupation related to her education and this is how she started working as a graphic designer. Then, she decided to develop her skills in digital drawing and painting, character design, and illustration, which has always been her dream.
Towards the end of 2017, Pixi submitted her illustrations to the See&Say national portfolio review, where she qualified for consultations and received a distinction for her car illustration series.
​​​​​​​
Pictures created by Pixi combine elements of painting and drawing. Feeling very comfortable with the stroke, the graphic artist uses bold colours and treats colour like an object, perversely and provocatively. The digital technique she uses enhances these strategies. The colours of the objects presented in the illustrations are selected with utmost care and the proportions between the cool and warm colours keep changing dynamically during the creative process.
The strongly figurative works contain multi-layered narration, even though the illustrations rarely portray human figures. The artist's favourite themes include animals and nature, often combined with elements of technology or hidden and not universally recognisable pop-cultural motifs and links.
The subject matter of her works revolves around the issues of progress and expansion of human civilisation. The author tries to grasp the biological, intellectual, and cultural diversity with her mind. She wants to look from a broad perspective, observe people as a whole population without losing touch with individuals at the same time. In the course of evolution, people have become intelligent, they are able to create complex and beautiful relationships and emotions, art, culture, and many completely unnecessary things which distance them from real life and make the most natural things difficult. The globalisation and standardisation of all the aspects of life destroys diversity. Acting, thinking, feeling – all that is gradually becoming oversimplified.